42,000 square feet, and over a century of character.
A one hundred year old building in Edmonton's warehouse district, the Mercer Warehouse is home to many of the city's brightest minds and builders. Behind our walls you'll find the city's finest coffee and cocktails, converse with inspiring creators, and get lost in the maze of great people and organizations.
Location
10359-104 Street NW downtown, across the street from Rogers Place.
Leasable Area
Total: 42,000 sq ft approx
Main floor 14,000 sq ft approx
Second floor 14,000 sq ft approx
Third floor: 14,000 sq ft approx
Lower level: 9,000 sq ft approx
Building
Unique brick and beam construction, built in 1911.
Signage
Exterior signage available.
Zoning
Heritage Area Zone with a Special Area Downtown overlay, which designates the Downtown area as a Special Area to achieve the objectives of the Capital City Downtown Plan.
Parking
Paid hourly parking in alley to south of building, metered parking along 104 street.
Security
Keyfob door entry, 24 hour monitored security and evening security guard patrol.
Transit
Nearby access to Metro Line (Rogers Place) and Valley Line (Enterprise Square) LRT stations.
Terms & Rates
Affordable rental rates and flexible terms.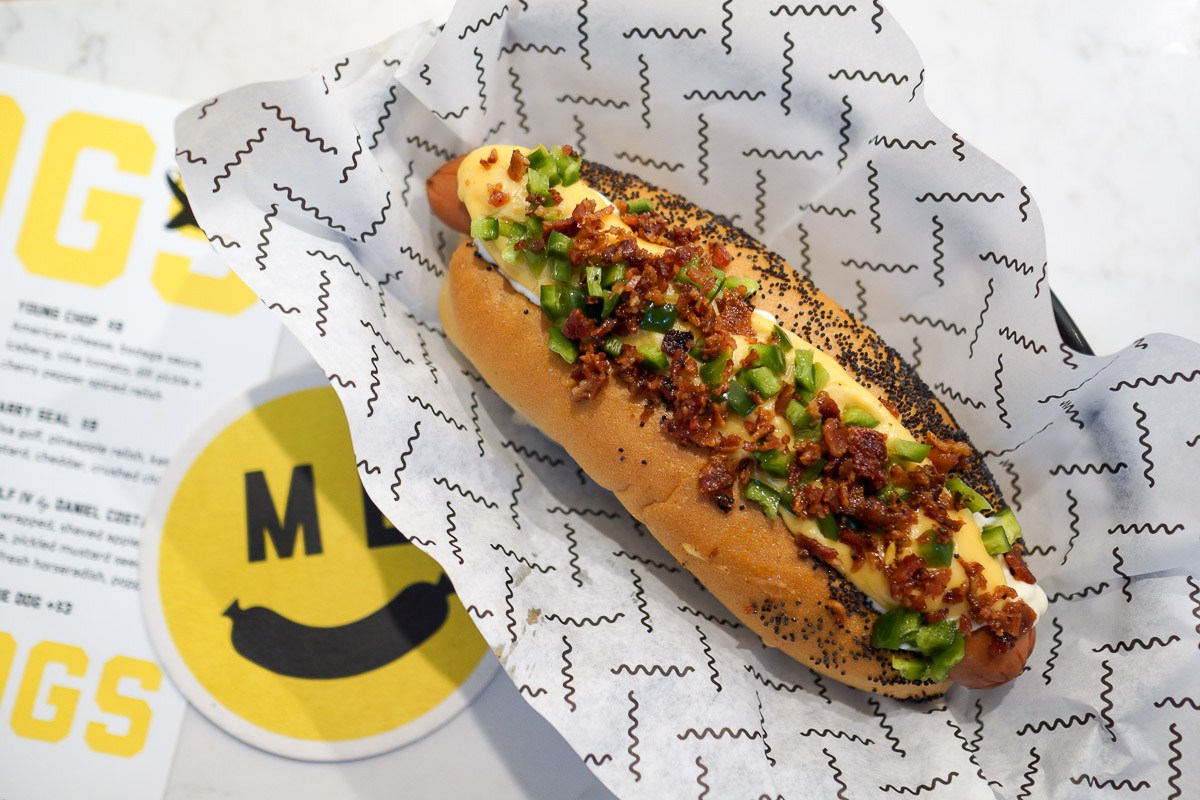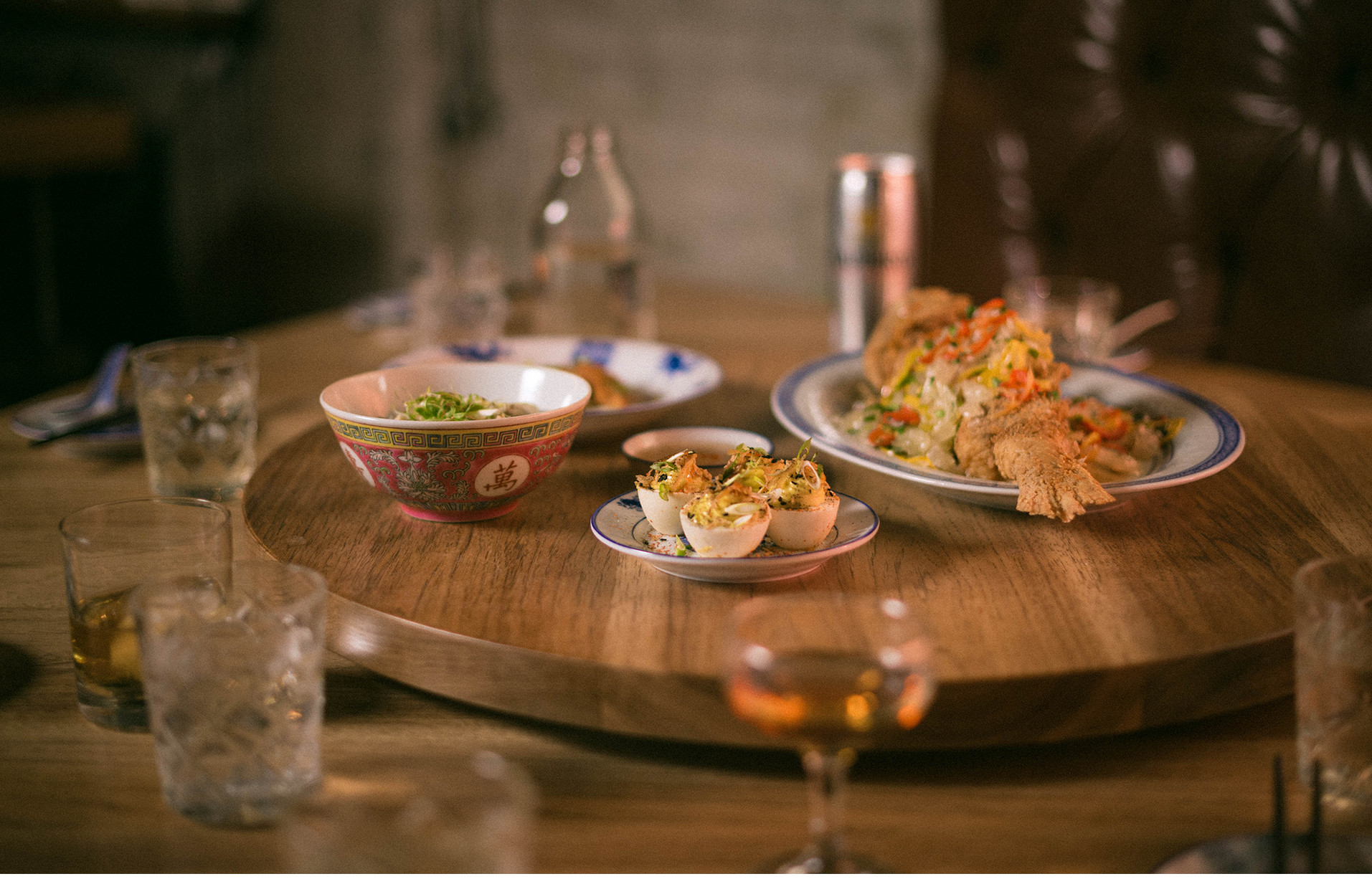 Who you'll meet at Mercer Warehouse.
Betable
Gfycat
Bladeflex
Pogo Car Share
SAM
Startup Edmonton
Varafy
Design, Creative, and Retail
MINBID Art Gallery
Saraswati
7th Samurai
Todoruk Designs
Leprechaun FX
VersionMe Media
Berlin AD + PR
Weekly - Trim True
Tokyo Smoke
The Shoe Shine Shack
MomoChrome Clothing
Looking to make your mark?